| | |
| --- | --- |
| Lunch (Wed-Sat) | 12:00 - 14:30 |
| Dinner | 18:00 - 21:00 |
| Sunday Lunch | 12:00 - 15:30 |
Please be patient our food is cooked fresh to order!

WHILE YOU WAIT…
Marinated Olives £3.50 V/Ve/GF
Spiced Chickpeas £3.50V/Ve
Spicy roasted chickpeas
SHARING PLATTERS & BREADS
Garlic Flatbread £5.95 V/Ve
Garlic Flatbread with Cheese £6.95 V
Duo of Hummus & Pitas £4.95 V/Ve
Olive oil, smoked paprika, onion seeds
Antipasto Board £14.95 V
Hummus of the day, tzatziki, olives, oil & vinegar, pickles & warm breads. With either cured meats or a selection of cheeses
Sausage Platter £14.95
A selections of different sausages served with a variety of mustards
Wing Platter £13.00 GF
15 chicken wings served with a selection of dipping sauces
STARTERS
Halloumi Fries £4.95 V/GF
Sweet chilli dip
Tomato Bruschetta £6.95 V/Ve
On crostini with garlic, basil, olive oil & balsamic vinegar
6 Chicken Wings £5.95 GF
With crème fraiche dip, dressed in a sauce of your choice; Franks, sweet chilli, BBQ, sticky Asian
Prawn Cocktail £6.50 GF
Served on a crumpet with shredded lettuce, Marie-Rose sauce
Cod Croquettes £5.50
Cod & potato in béchamel sauce coated in panko crumbs with sweet chili dip
Calamari Rings £6.50
Crispy squid rings served with aioli dip & fresh lemon
GRILL
Plain & Simple Burger £8.00
6oz Steak burger in toasted bun, with chips
Add cheese, bacon, fried onions 50p each
Little Whooper £8.95
6oz Steak burger, tomato, onion, lettuce, burger sauce, with chips
Brickhill Burger £13.95
7oz Dry aged steak burger, bacon jam, burger sauce, lettuce, cheese, pickle spear, onion rings, coleslaw, with chips
Chicken Burger £11.95
Chicken burger, BBQ sauce, cheese, pickle spear, onion rings, coleslaw, with chips
Veggie Burger £12.95 V/Ve
Veggie burger patty, burger sauce, lettuce, pickle spear, onion rings, cheese & coleslaw (v only), with chips
Posh Dog £9.95
Beachwood smoked pork & wild boar sausage in a traditional bun with or without onions & your choice of sauce, with chips
Vegan Dog £8.95 V/Ve
A vegan sausage in a traditional bun with  or without onions & your choice of sauce, served with chips
PUB CLASSICS
Scampi & Chips £9.95
Breaded scampi, chips, garden peas & tartare sauce
All Day Breakfast £9.95
Two rashers of Woburn bacon, two sausages, two fried eggs, fried mushrooms, a side of baked beans and round of toast.
Sausage & Mash £11.95 GF
Three Woburn sausages, buttered mash, gardens peas, onions & gravy
Shepherds Pie £10.95
Lamb ragout, mash potato, gravy & garden peas
Chicken Curry £11.95 GF
Homemade chicken curry medium spiced with rice, naan, poppadums' & chutney
Veggie Curry £10.95 V/Ve/GF
Homemade with lentils & chickpeas, medium spiced with rice, naan, poppadums' & chutney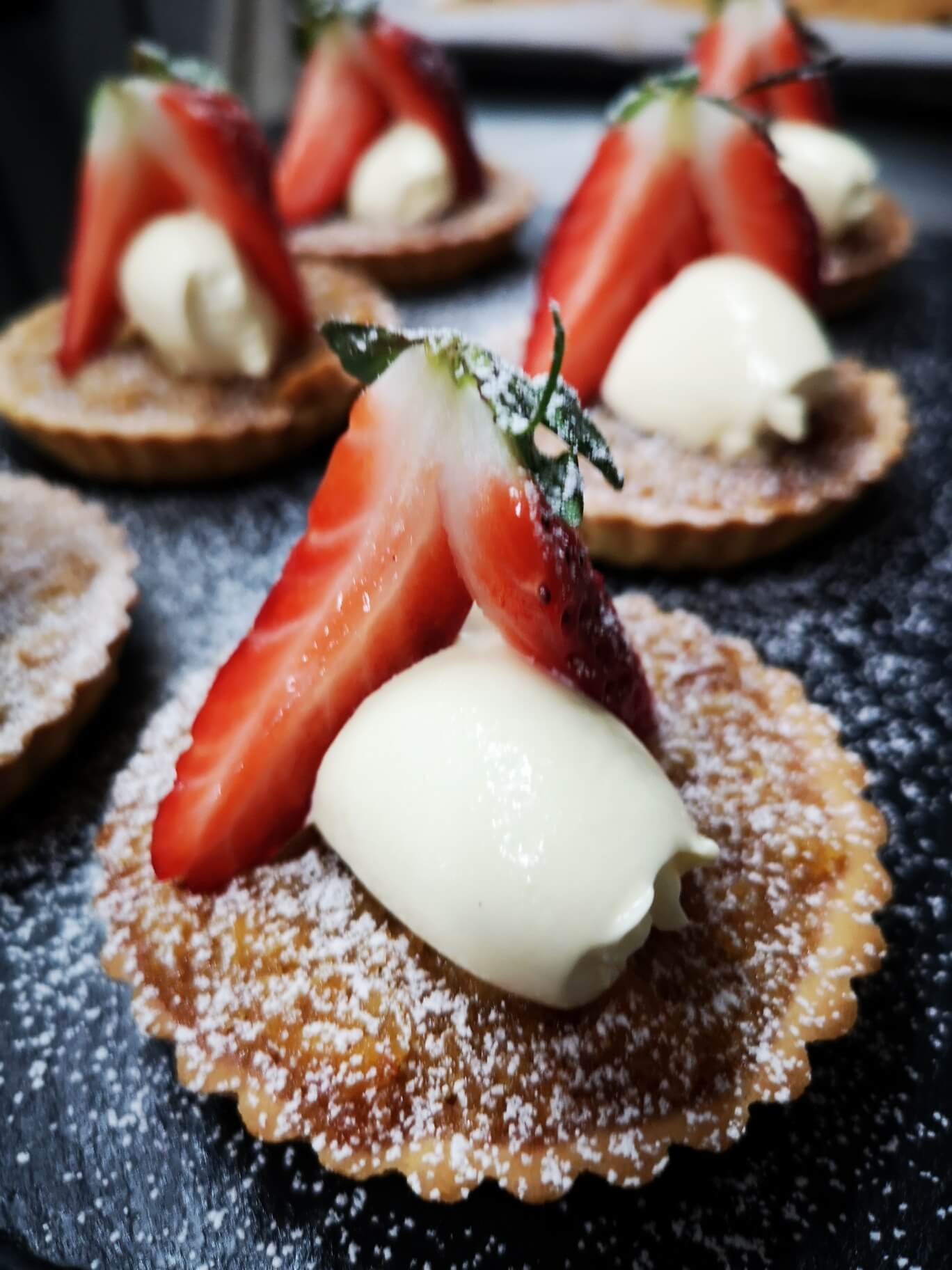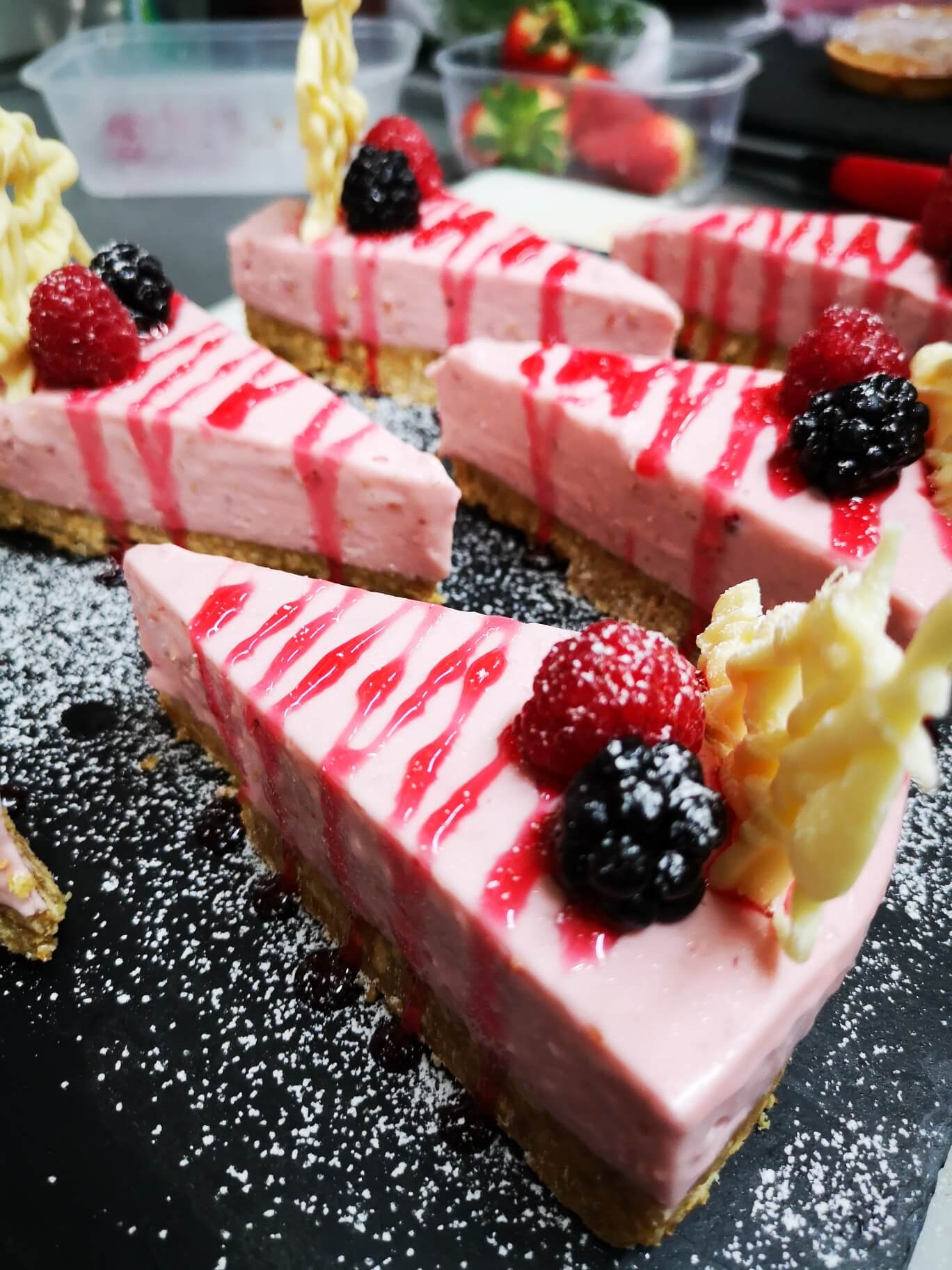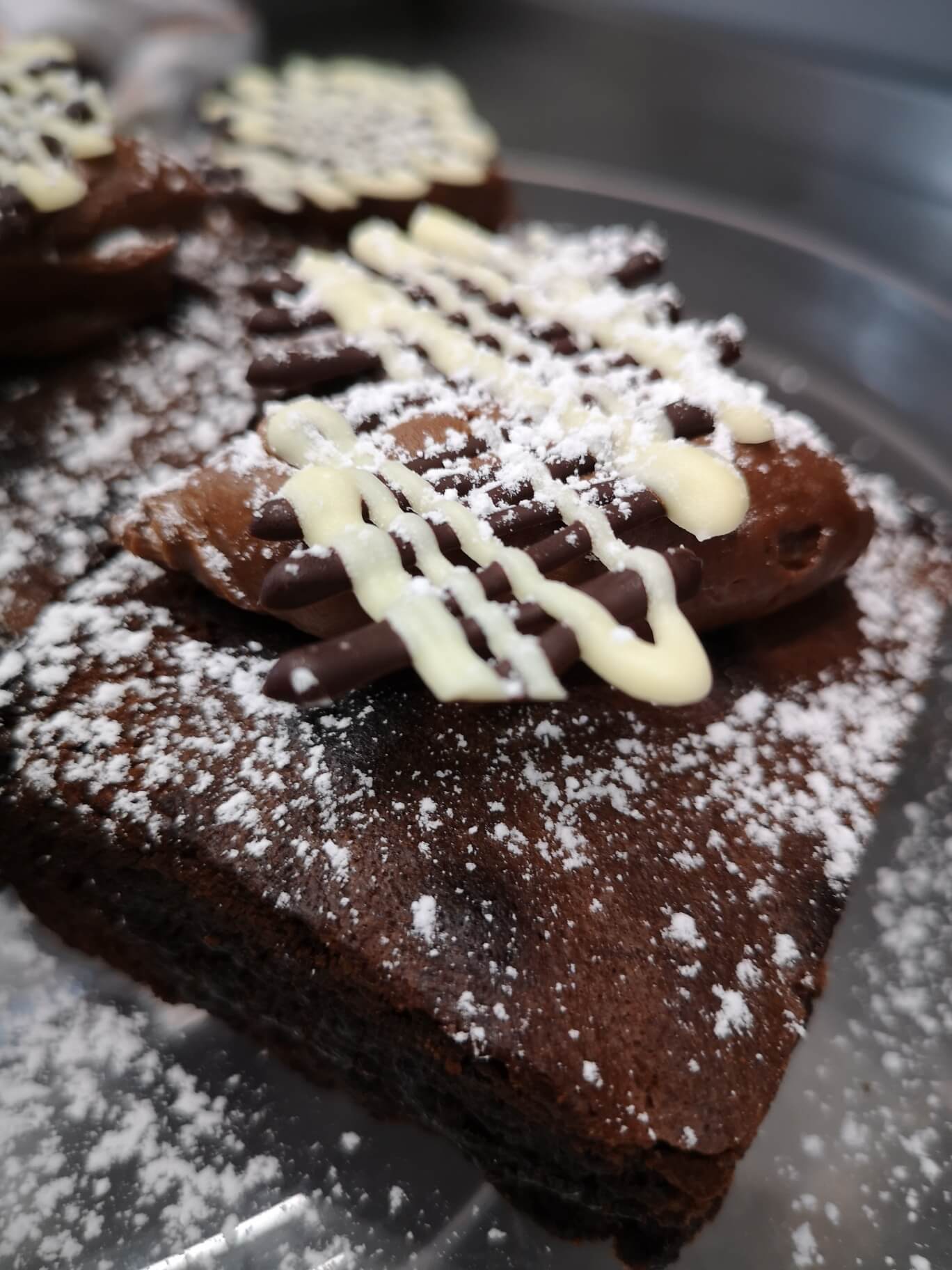 HOUSE SPECIALITIES
Pan Roasted Sea Bass Fillet £15.95
with crushed new potatoes, a crisp dressed salad & lemon
Lamb Cutlets £15.95
Cooked over a grill served with fluffy rice, tzatziki & lemon
8oz Steak £19.95
Strip loin steak served with garlic mash, roasted tomatoes, charred tender stems & a side of peppercorn sauce
PIZZA
Margarita £10.00 V
Mozzarella,
Salami £12.00
Salami, bacon jam, red chilli
Meat Feast £13.00
Cured meats, grilled chicken, red onion
Veggie Supreme £12.00 V
Mushrooms, sweetcorn red onion, olives, roasted peppers
With or without chilli
Cajun Chicken £12
Spiced chicken, red onion & peppers
Create Your Own Pizza £12.00
Choice 3 toppings: Grilled chicken, ham, mushrooms, pineapple, steak,  red onion, roasted peppers, feta, olives, bacon jam, salami, sweetcorn, bacon & sausages, chilli oil
SALAD
Greek Salad £7.95 V/Ve/GF
Plum tomato, salad leaves, red onion, olives, cucumber, peppers, feta, pita croutons, dressed in lemon & olive oil
Add
Grilled Chicken Breast £4.00
Grilled Halloumi £4.50
The George Caesar Salad £11.95
Grilled chicken, salad leaves, pita croutons & Caesar dressing
Prawn Salad £14.95
A large salad with leaves, cucumber, tomatoes, peppers, croutons, Marie-Rose dressing & paprika, topped with prawns
LIGHT BITES
Served in Baskets
Nachos £5.95 V
With melted cheese, jalapenos, salsa & crème fraiche
Mac & Cheese Bites £6.95 V
Chips & sweet chili sauce
Chicken Goujons, £6.95
Chips & sweet chili sauce
Mini Fish Fillets £7.00
Chipss & tartare sauce
SANDWICHES
Available on white or brown bloomer,
Grilled Sausage £5.50
Bacon £5.50
Roasted Ham £5.50
Roasted Beef £5.50
Cheese £4.50
Fish Finger £4.95
Add Branston pickle, sliced onion, chutney, tartare, brown sauce, ketchup or mustard
Prawns in Marie Rose Dressing £6.50
With shredded lettuce, available on white or brown bloomer,
The George Baguette £8.95
Toasted sour dough baguette, chorizo, salami, crispy prosciutto, chicken, oregano aioli, rocket, cheddar, scotch bonnet jam & pickle spear
SIDES
Chips £3.50 V/Ve/GF
Truffled Chips £4.50,
Parmesan, herbs, truffle oil, garlic truffle aioli GF
Buttered Mash £3.50 V
Onion Rings £3.50 V/Ve
Mac & Cheese Bites £3.95 V
Rice £3.95 V
Side Salad, dressed salad leaves, plum tomato, red onion, cucumber, peppers £4.95 V/Ve/GF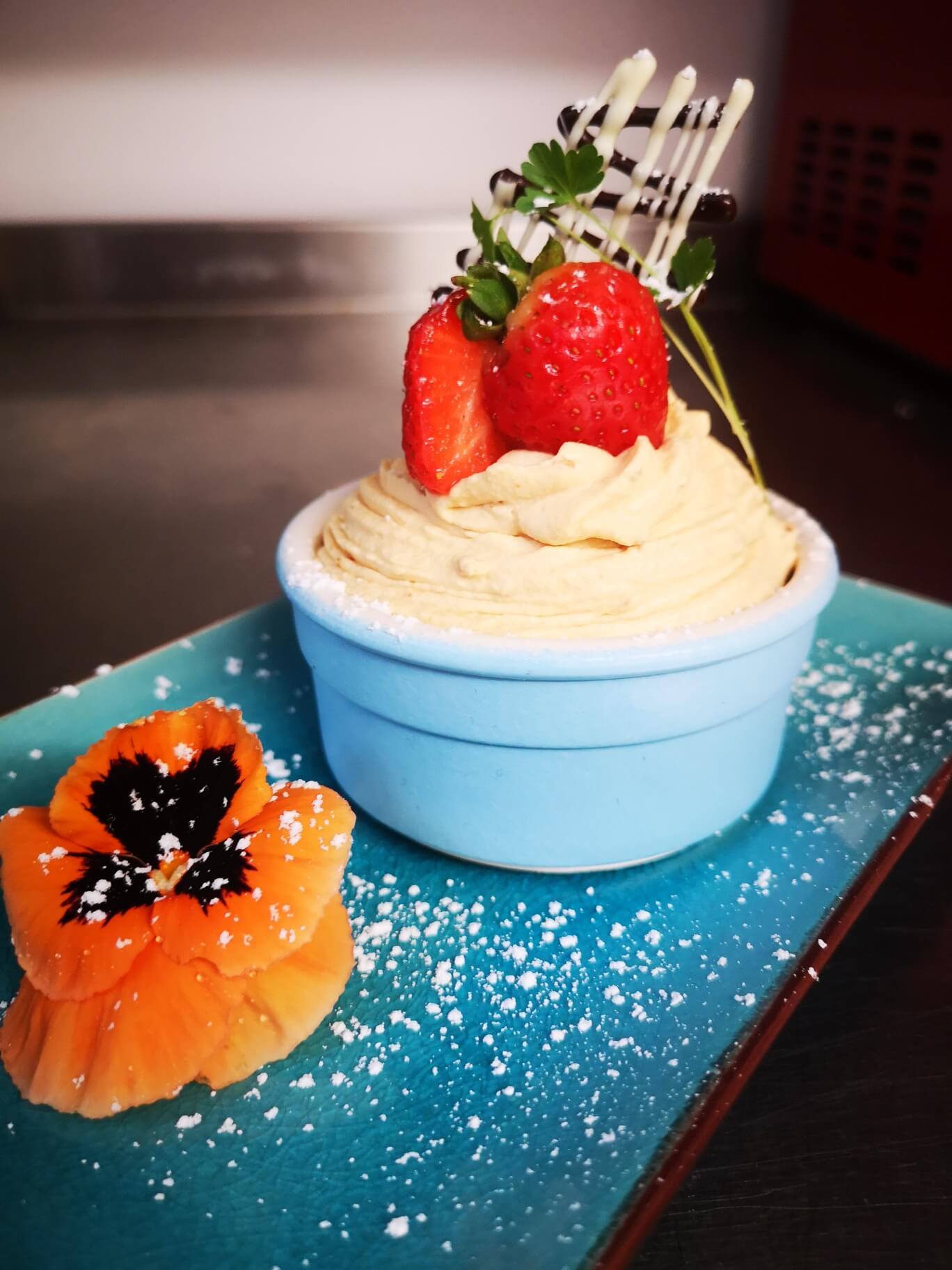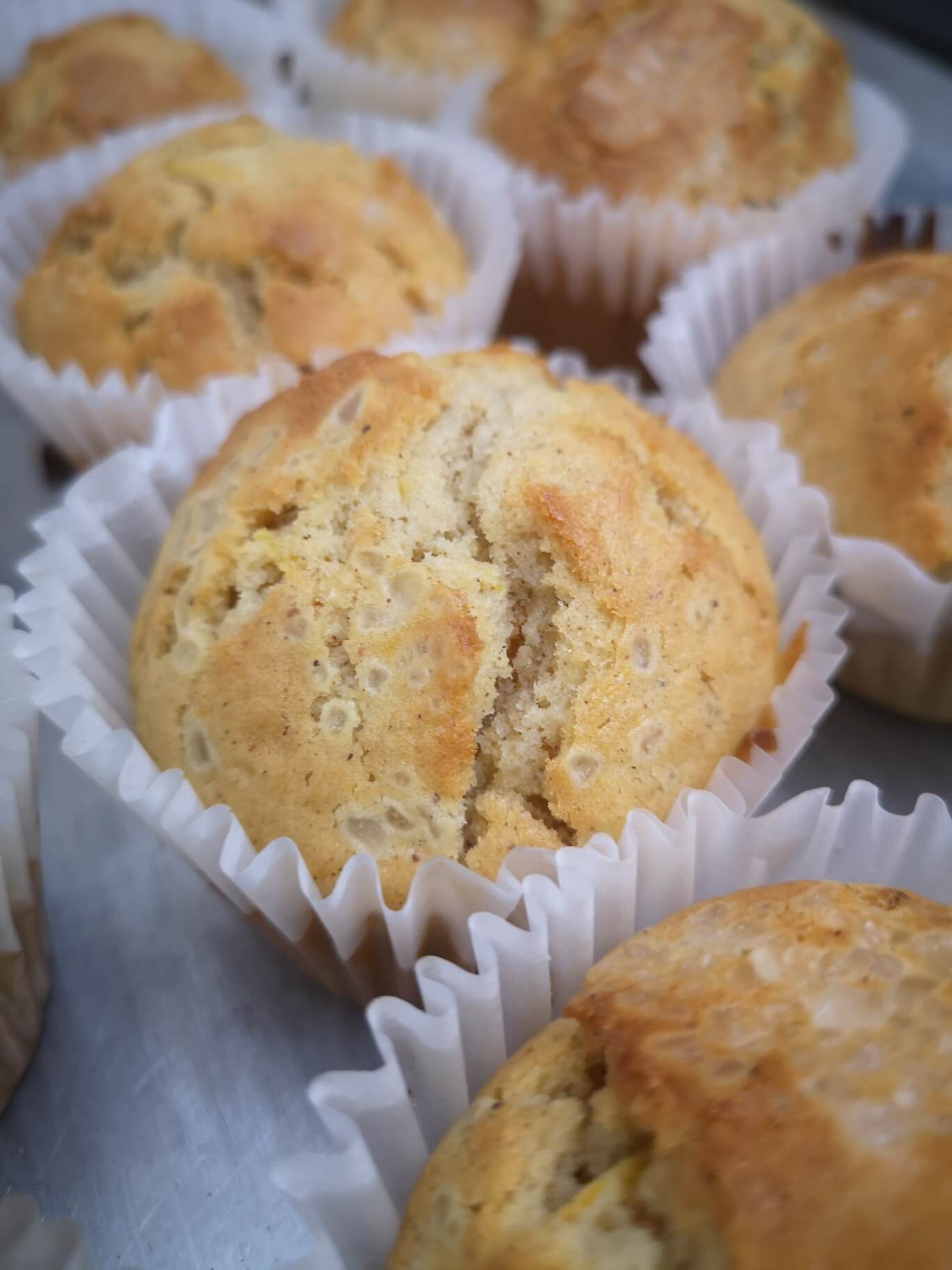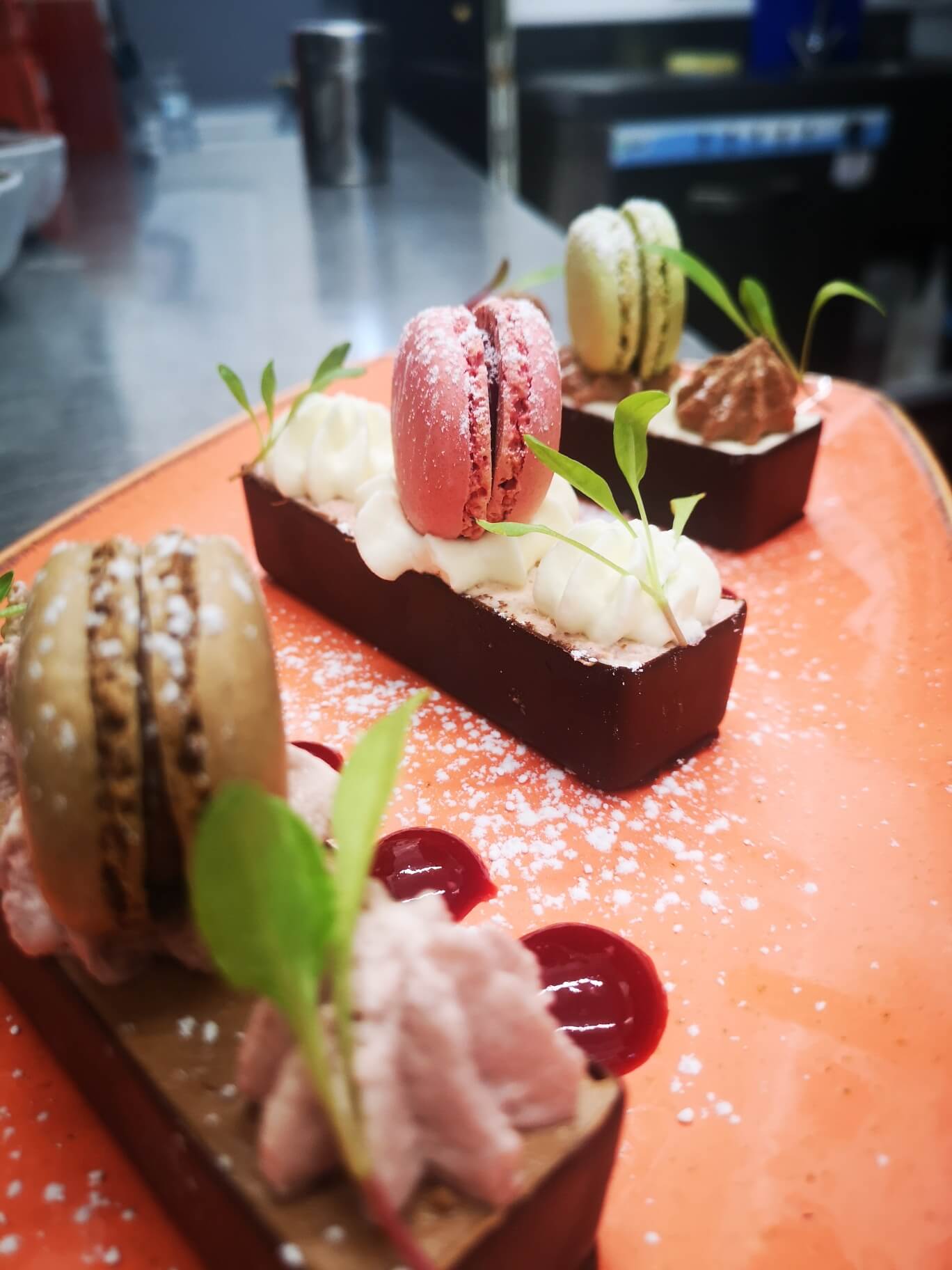 CHILDRENS MENU
2 Courses £7.50
3 Courses £9.50
 STARTERS
Garlic Bread / add Cheese V/Ve
Hummas & Pita V/Ve
MAINS
Duo of Sausages
Grilled Chicken
Battered Fish Fingers
 with either peas or beans & either mash or chips
Build your own Pizza V
Choose 2 of the following toppings:
chicken, salami, ham, olives, sweetcorn, pineapple, bacon, sausage & mushrooms
Beans on Toast V/Ve
with grated cheddar on the side
DESSERTS
Duo of ice cream
2 Scoops of ice-cream topped with sauce and sprinkles – please ask for flavours
Warm Chocolate Brownie
with chocolate sauce & ice cream
Please let us know if you have any allergies/dietary requirements & we'll do our best to accommodate.
Ve = Vegan
V = Vegetarian
GF = Gluten free